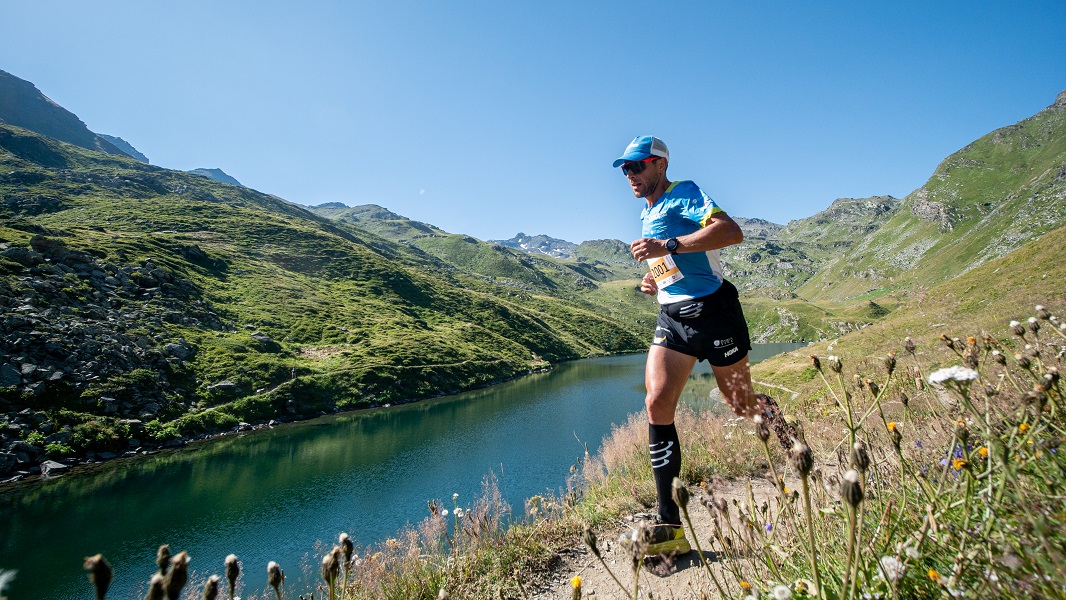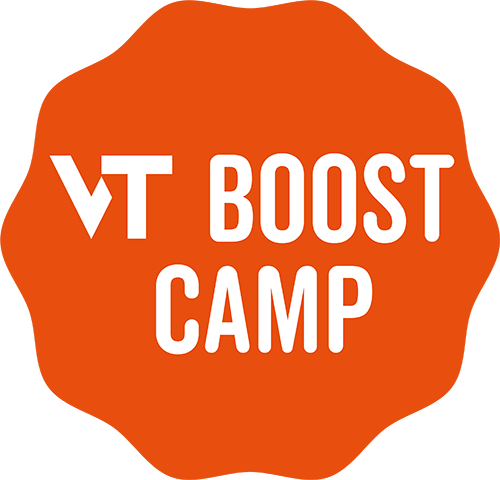 From july, 31 to august 4
& august 7 to 11 2023
Program week 1
July 31 -August 4
9am-12pm : welcome of the participants followed by an acclimatization session with Julien Chorier during which we will discuss your objectives for the course

3pm-5pm : physical preparation workshop sheathing with defitondo logic, Why plyometrics with JP and Julien Bouix's scanner: assessing your motor preferences but also taking into account your areas of vulnerability
9am-12pm : Sticks workshop in the form of fun and complete workshops
3pm-5pm : workshop: Trail & Diet! 30% of your progress
6pm : video by Julien Chorier debate about trail
9.30am-12pm : workshop : get down : recipes and practice in the form of games
5pm-7pm : performance workshop: indirect evaluation of your V02 max
8.30am-12.30pm : long trip and management training by Julien Chorier
4pm-7pm : TOPO : know how to analyze and understand your GPS cardio data to progress – Innovative equipment, method TOPS mental preparation by Julien BOUIX
9am-12pm : immersion in a real athletics class, preparation for weekend races. Getting focused for your competition: postural relaxation, relaxing breathing, positive thoughts and anchoring by Julien Bouix
4pm-7pm : TOPO : to be autonomous to make its programs.
Assessment of the ourse!
Program week 2
August 7 - 11
9am-12pm : welcome of the participants followed by an acclimatization session with Julien Chorier during which we will discuss your objectives for the course
3pm-5pm : active recovery/stretching workshop or physical preparation workshop
9am-12pm : Sticks workshop in the form of fun and complete workshops. Nordic Walking by a French champion who's already on the trail by Leslie Lejeune
3pm-5pm : workshop: Trail & Diet! 30% of your progress
6pm : video debate about trail
9.30am-12pm : workshop : get down : recipes and practice in the form of games
5pm-7pm : performance workshop: indirect evaluation of your V02 max
8.30am-12.30pm : long trip and management training by Julien Chorier
5pm-7pm : TOPO : know how to analyze and understand your GPS cardio data to progress – Innovative equipment
9am-11.30am : downhill athletics and running economy
1pm-3pm : TOPO : to be autonomous to make its programs. Assessment of the course!
• All departures are planned in front of the Tourist Office, Place Caron
• Bring breathable/warm clothing (waterproof top, tights and windbreaker)
• Running backpack with a 1.5L water bag + snacks
• Weather is changing at this time of year: bring running shoes with marked studs.
• Courses will take place with a minimum of 10 participants at D-7
Valid license 
or medical certificate 
and participation in a trail of minimum 2 hours
Jean Pierre CAMM
D.E Athletics, Nordic Walking instructor
+33 (0)6 07 47 22 84
jpcamm@numericable.fr
Julien CHORIER
Ultra-racing athlete
Mountain guide
juchorier@gmail.com